Santa Barbara International Film Festival 2019
January 30, 2019
Ben Hyatt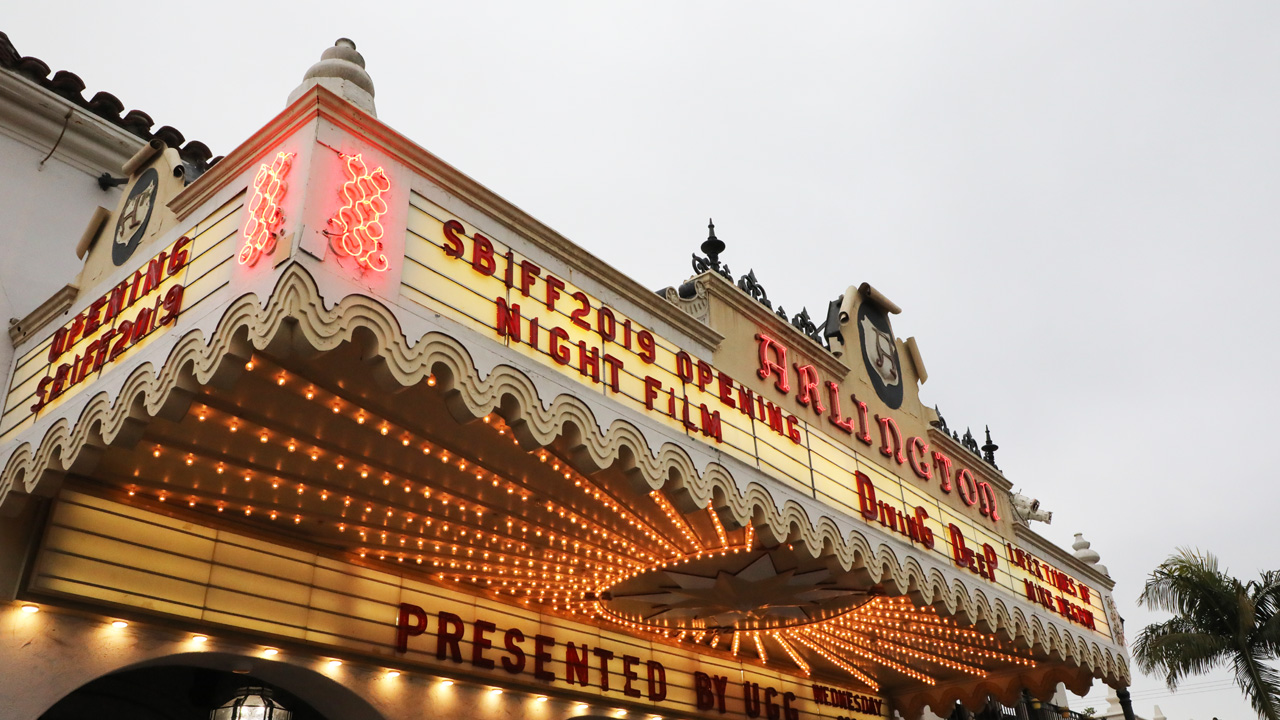 The 2019 edition of the festival will feature 200+ films over 11 days with an estimated 90,000 people attending. In addition to the films, the festival features tributes to Glenn Close (Maltin Modern Master Award), Viggo Mortensen (American Riviera Award), Melissa McCarthy (Montecito Award), Michael B. Jordan (Cinema Vanguard Award) and more.
The 2019 Outstanding Directors of the Year will feature Alfonso Cuaron (Roma), Yorgos Lanthimos (The Favourite), Spike Lee (BlacKkKlansman), Adam McKay (Vice), and Pawel Pawlikowski (Cold War). The yearly panels are some of my favorite events at the festival and like always will feature several top industry professionals - many Oscar nomiated for 2019 and/or past winners. Panels include the Writers Panel, Producers Panel and Womens Panel. Check back to see who will be coming or sign up to our email list for updates.
Related Articles
Related Articles
Santa Barbara based Ben Hyatt is founder of SantaBarbarians and gets to write about whatever interests him as a result. Interests include business, technology, film and anything community related.