Melissa McCarthy receives Montecito Award at SBIFF
February 3, 2019
Ben Hyatt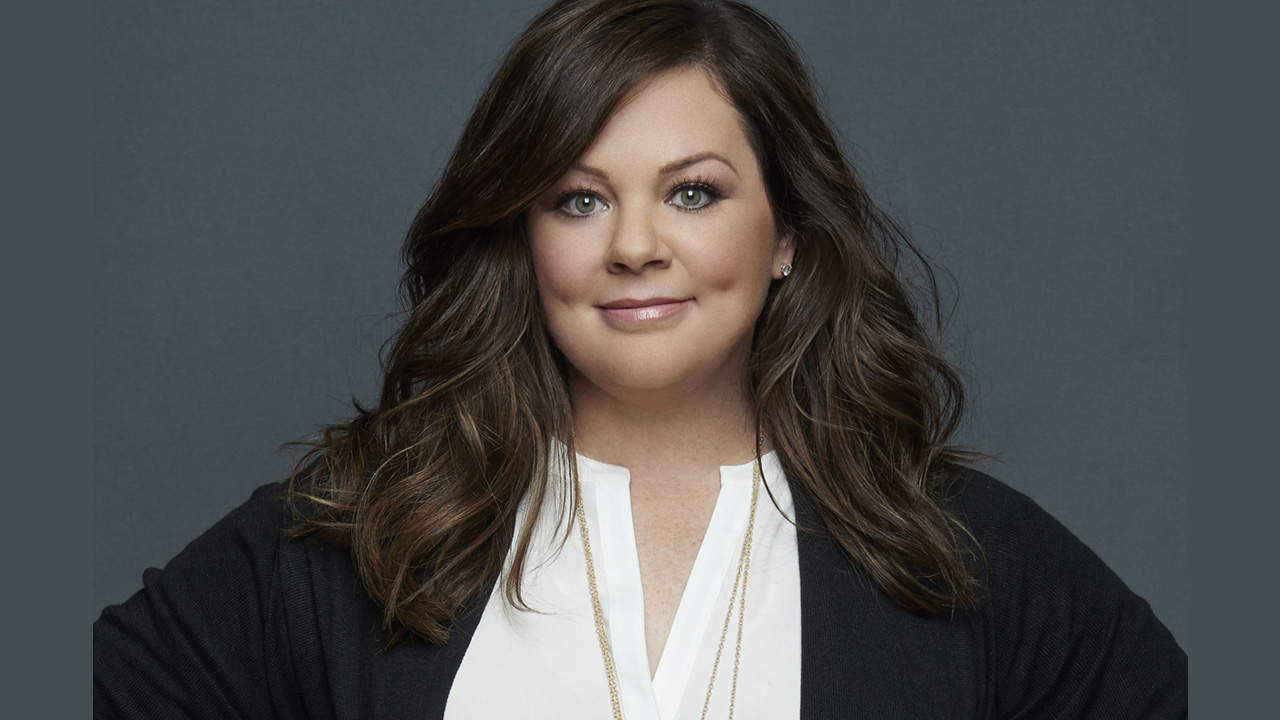 Melissa McCarthy receives the prestigious Montecito Award, for her starring role in the critically acclaimed feature Can You Ever Forgive Me?. Given to a person in the entertainment industry who has made a great contribution to film, the award will be presented to her at a ceremony on Sunday, February 3, 2019 at the historic Arlington Theatre.

"Melissa McCarthy - always a compelling talent - triumphs as Lee Israel in CAN YOU EVER FORGIVE ME," says SBIFF Executive Director Roger Durling. "She's funny, dark, caustic and oh so vulnerable. SBIFF is so pleased to be able to award this performance and her career so far."

McCarthy is currently starring in the acclaimed film Can you Ever Forgive Me? in a dramatic breakout performance. Her upcoming feature films are the comedySuperintelligence directed by Ben Falcone and the drama The Kitchen alongside Elisabeth Moss and Tiffany Haddish. Her previous film work includes The Boss, Spy, St. Vincent, Life of the Party, Tammy, The Heat, Identity Thief, This is 40, and Ghostbusters. She was nominated for an Academy Award for her role in Bridesmaids, along with BAFTA and Critics Choice Award nominations, and won the MTV Award for Best Comedic Performance. McCarthy's television credits include the beloved character 'Sookie St. James' in the critically acclaimed series Gilmore Girls. She went on to star in Mike and Molly, for which she won a Lead Actress Comedy Emmy Award, and in 2017 she won a Guest Actress Comedy Emmy Award for her Saturday Night Live portrayal of then Press Secretary Sean Spicer.

Past recipients of the award include Saoirse Ronan, Isabelle Huppert, Sylvester Stallone, Daniel Day Lewis, Julianne Moore, Javier Bardem among others and this year the Santa Barbara International Film Festival will be back for its 34th year honoring Hugh Jackman (The Front Runner) with the Kirk Douglas Award for Excellence in Film and celebrating Glenn Close (The Wife) with the Maltin Modern Master Award.
Sunday, February 3, 2019
8:00PM
Arlington Theatre
Santa Barbara, CA

The 34th annual Santa Barbara International Film Festival will take place from Wednesday, January 30th through Saturday, February 9th.
Can you ever Forgive Me? Trailer featuring Melissa McCarthy
Santa Barbara based Ben Hyatt is founder of SantaBarbarians and gets to write about whatever interests him as a result. Interests include business, technology, film and anything community related.