Outstanding Directors of the Year Award at SBIFF 34
January 31, 2019
Ben Hyatt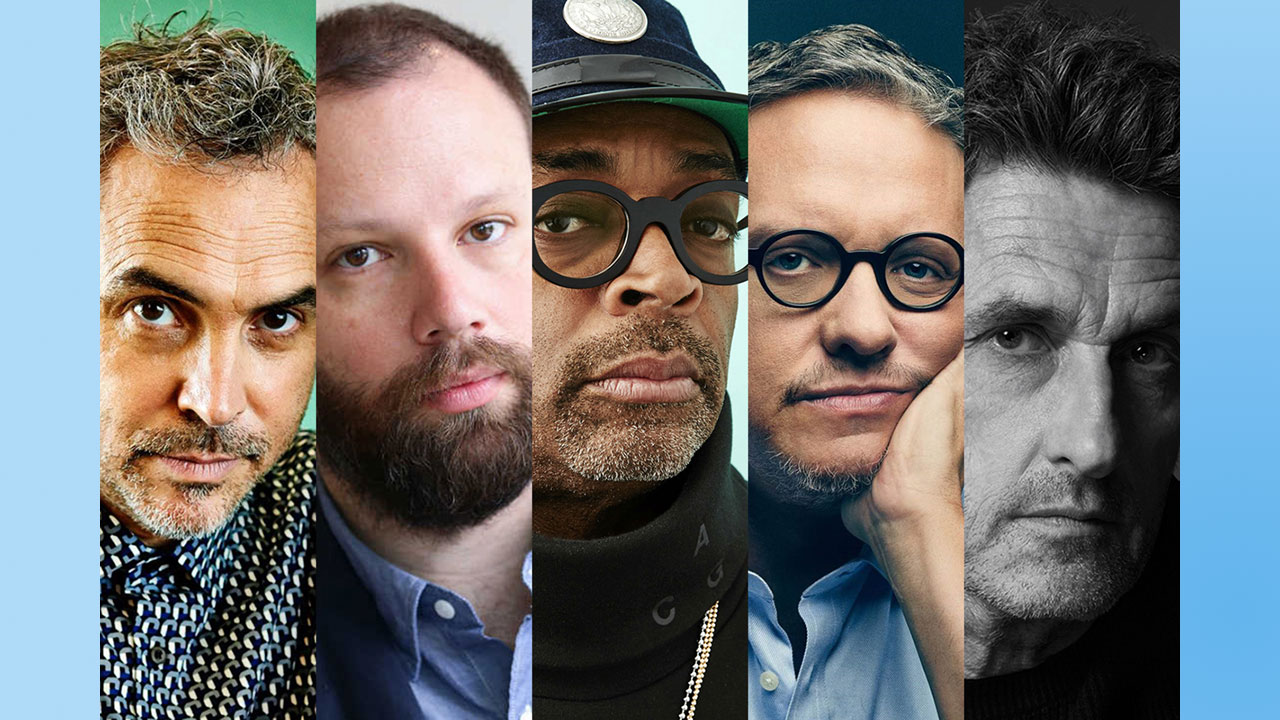 SBIFF honors 5 Oscar Nominated Directors with Outstanding Directors of the Year Award. Unless you're are going to be at the 91st Oscars, the only opportunity to see all five of the filmmakers who are nominated for this year's best director prize together will be at the Santa Barbara International Film Festival on Jan. 31.
Roma's Alfonso Cuarón, The Favourite's Yorgos Lanthimos, BlacKkKlansman's Spike Lee, Vice's Adam McKay and Cold War's Pawel Pawlikowski will gather at Santa Barbara's historic Arlington Theatre for the fest's annual Directors Panel, which Scott Feinberg will be moderating.
The evening will consist of individual interviews with each director, followed by a group conversation and then the presentation of the fest's Outstanding Directors of the Year Award to each filmmaker.
Thursday, January 31, 2019
8:00pm
Arlington Theatre
Santa Barbara, CA
Cold War Trailer
Vice Trailer
BLACKkKLANSMAN Trailer
The Favorite Trailer
ROMA Trailer
Santa Barbara based Ben Hyatt is founder of SantaBarbarians and gets to write about whatever interests him as a result. Interests include business, technology, film and anything community related.