'The Truth About Lies' | World Premiere at SBIFF 2015
January 31, 2015
Ben Hyatt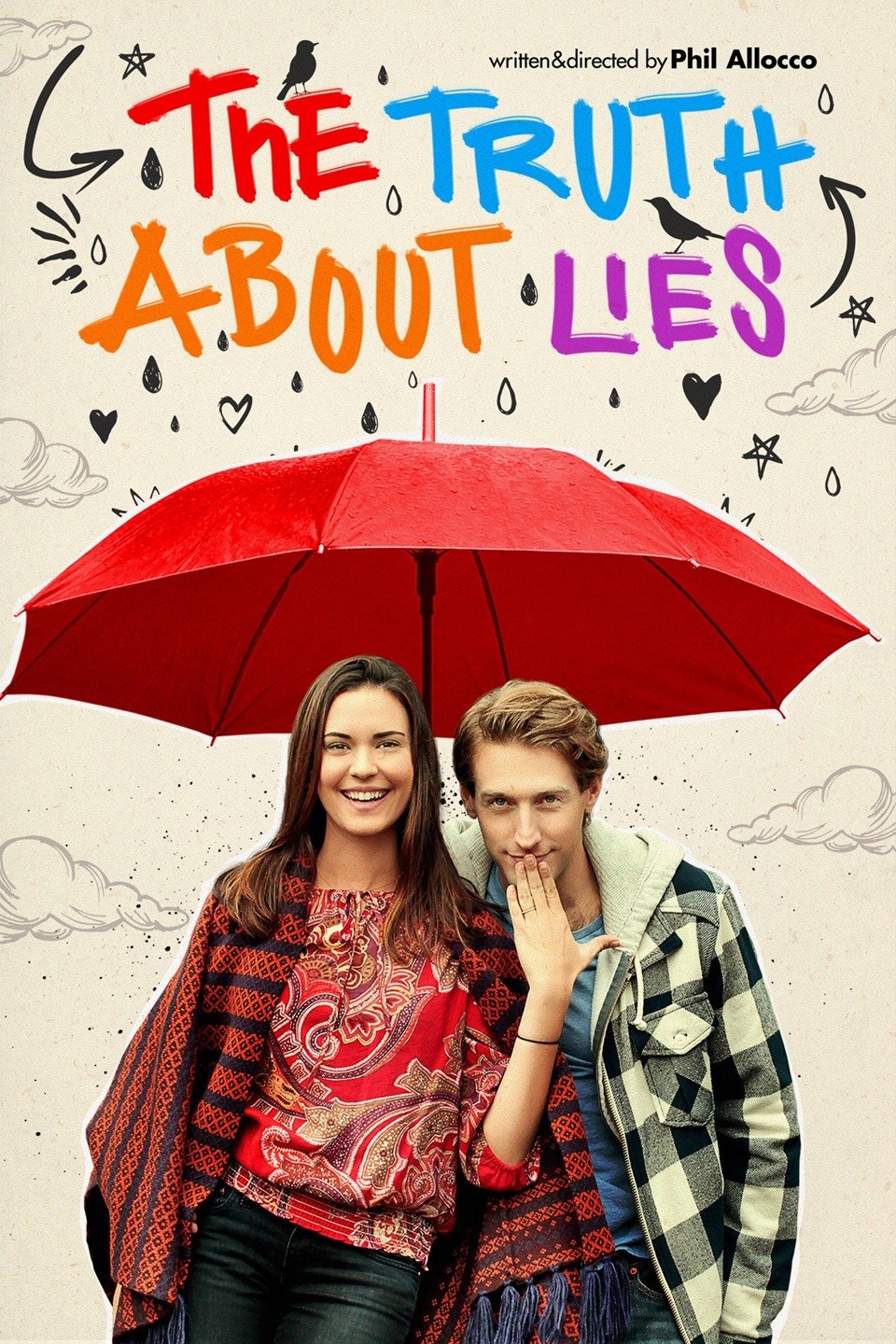 Gilby Smalls is an aimless thirty-something guy in the midst of a total meltdown. When his boss fires him, his apartment goes up in flames, and his girlfriend gives him the boot, he's forced to move in with his mother, May. With her penchant for booze and men, May is the last straw for Gilby. He's out of shape, out of work and alone–until Gilby's best friend Kevin drags him to a family get-together, where he meets Rachel, Kevin's beautiful and charismatic sister. In an attempt to impress her, Gilby begins to weave a web of lies and ultimately discovers his true nature. From writer, producer, and director Phil Allocco, THE TRUTH ABOUT LIES is an honest attempt to reveal the truly hilarious nature of relationships.
Interview with filmmakers
Adam David Thompson, Zebedee Row, Phil Allocco (Director/Writer) & Gemma Forbes discuss their film at the 2015 Santa Barbara International Film Festival.
About The Film
Writer: Phil Allocco
Director: Phil Allocco
Cast: Fran Kranz, Odette Annable
Run Time: 94 min
Year Completed: 2015
Country of Origin: USA
Premier Status: World Premiere
The Truth About Lies | Trailer
Santa Barbara based Ben Hyatt is founder of SantaBarbarians and gets to write about whatever interests him as a result. Interests include business, technology, film and anything community related.