The Naked Screen (La pantalla desnuda)
February 5, 2015
Ben Hyatt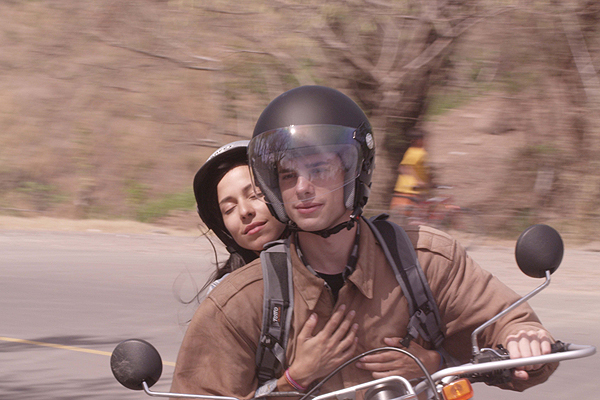 Questioning the role of technology in our private and public lives,THE NAKED SCREEN is a relevant portrait of modern day intimacy. When Alex videotapes his girlfriend, Esperanza, as they are making love, an undeniable sense of unease pervades the scene. Feeling exposed by the private images captured on her boyfriend's phone, Esperanza calls Alex to plead with him to delete the video; however, his phone has been lost. Alex and Esperanza's worst nightmare comes true as the video anonymously appears online. The entire community suddenly becomes involved, including Alex's best friend Octavio and each of their scrupulous mothers. The film effortlessly blends multiple well-developed characters with fantastic acting, to explore the intense human emotions that are mediated via screens as they leave private spaces and enter the public.
'The Naked Screen' Interview with filmmakers
'The Naked Screen' | Trailer
Santa Barbara based Ben Hyatt is founder of SantaBarbarians and gets to write about whatever interests him as a result. Interests include business, technology, film and anything community related.