Santa Ynez Valley Short "The Monstrosity" to premiere at SBIFF
January 31, 2011
Ben Hyatt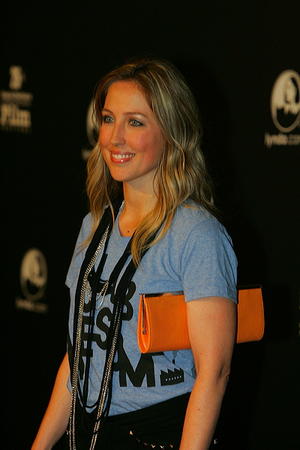 Director Alyssa Price walks the red carpet at the Santa Barbara International Film Festival. Alyssa's short The Monstrosity's world premiere was Thursday, February 3rd as part of the SB Shorts Program. Price shot the film in her hometown, The Santa Ynez Valley. The film features a local cast which includes over 20 kids. Price says the film follows in the tradition of "The Wonder Years" - from a female perspective.
The Monstrosity | SBIFF Gallery
Santa Barbara based Ben Hyatt is founder of SantaBarbarians and gets to write about whatever interests him as a result. Interests include business, technology, film and anything community related.