SBIFF Opening Night with Henry-Alex Rubin's 'Disconnect'
February 17, 2019
Ben Hyatt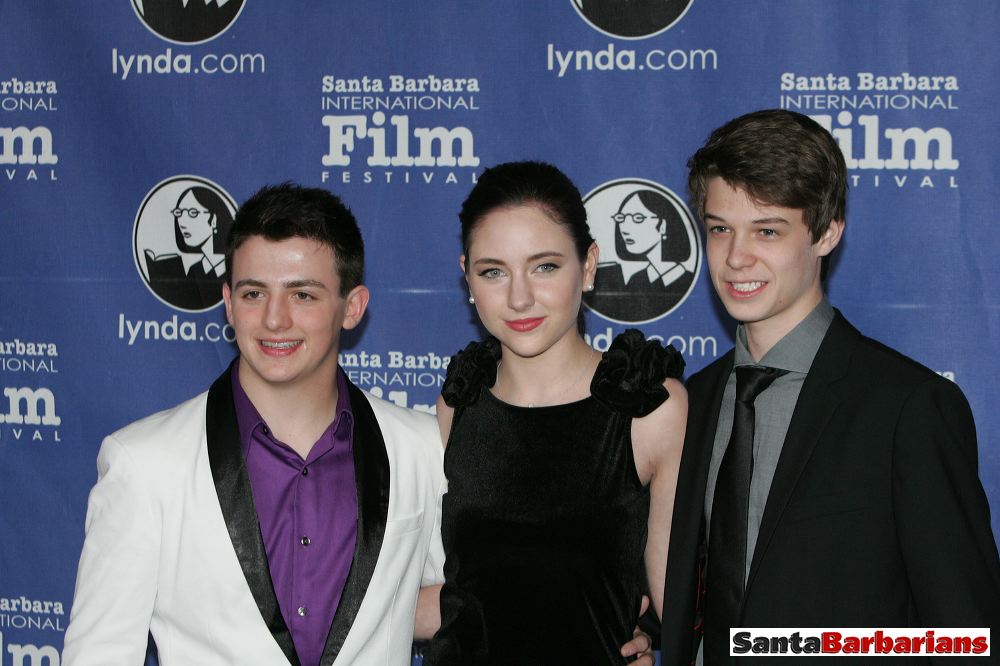 The Santa Barbara International Film Festival opened tonight with the US premiere of Henry-Alex Rubin's "Disconnect". The sold-out, 2000-seat Arlington Theatre welcomed cast members Alexander Skarsgård, Paula Patton, Frank Grillo, Colin Ford, Haley Ramm, Aviad Bernstein and screenwriter Andrew Stern, as well as Alan Thicke and jury members Ralph Macchio with Karina Smirnoff and Debra Martin Chase. "Disconnect" will be released by LD Entertainment on April 19, 2013.
'Disconnect' | Trailer
SBIFF Opening Night Gallery
Santa Barbara based Ben Hyatt is founder of SantaBarbarians and gets to write about whatever interests him as a result. Interests include business, technology, film and anything community related.