'Pie Lady of Pie Town' SBIFF Documentary Short 2015
February 6, 2015
Ben Hyatt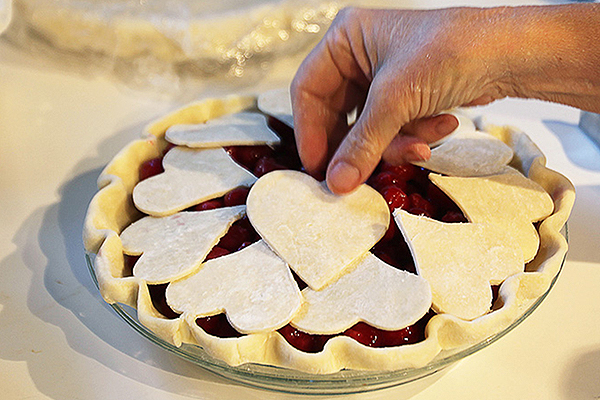 Screening with Documentary Shorts: Screen Cuisine
Why did a successful Dallas businesswoman leave her charmed life to bake pie in a remote, dusty town in New Mexico? For Kathy Knapp, pie equals love.
Written by:
Directed by: Jane Rosemont
Starring: Kathy Knapp, Wes Studi
Run Time: 29 min
Year Completed: 2014
Country of Origin: USA
'Pie Lady of Pie Town' Trailer
Interview with Director Jane Rosemont and Kathy Knapp
Santa Barbara based Ben Hyatt is founder of SantaBarbarians and gets to write about whatever interests him as a result. Interests include business, technology, film and anything community related.