'Far From Home' World Premiere at SBIFF
February 2, 2019
Ben Hyatt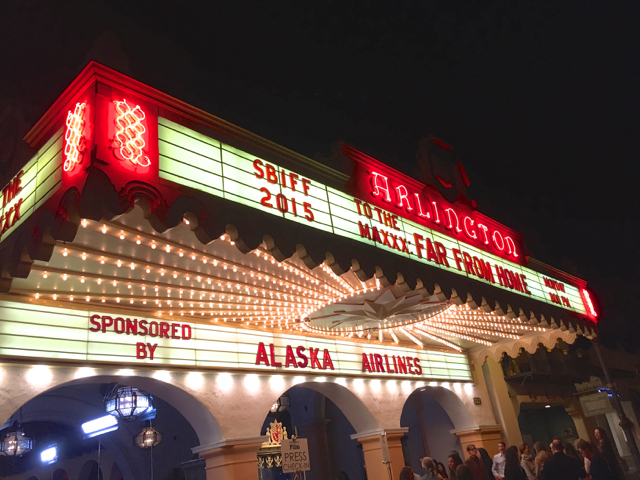 Sometimes the most beautiful forms of life can thrive in the most unfavorable conditions. Born in the backwoods of Kampala, Uganda, Brolin Mawejje was expected to be nothing more than a shopkeeper like his father. At the age of two, his mother left the family and reappeared nine years later, arranging Brolin's emigration to the United States to join her in Boston's suburbia.
Brolin's transition into American society was disheartening, to say the least. Facing bullying, isolation and depression, Brolin saw little hope for the future. He was twelve when he saw snow for the first time, and as unlikely as it sounds, he found sanctuary in the snowboarding community on the icy slopes of Massachusetts. Through snowboarding, Brolin found an outlet for his anger. He developed a second family on the mountains and a family who constantly pushed him to overcome his fears. As his snowboarding career developed, so did his passion for the medical field, specifically orthopedic surgery. Perhaps motivated by violence he experienced in Uganda, Brolin is studying to become a surgeon. Brolin's strong will and good nature in the face of adversity fueled his ascent into the snowboard and medical world, and he continues to serve as an inspiration to his family and friends. His determination has inspired a team of young, like-minded individuals to rally around him to tell his story. The film tells Brolin's story from being raised in Uganda to rallying the support of an entire nation in his goal to make history in the 2018 Olympics as the first snowboarder to represent an African country.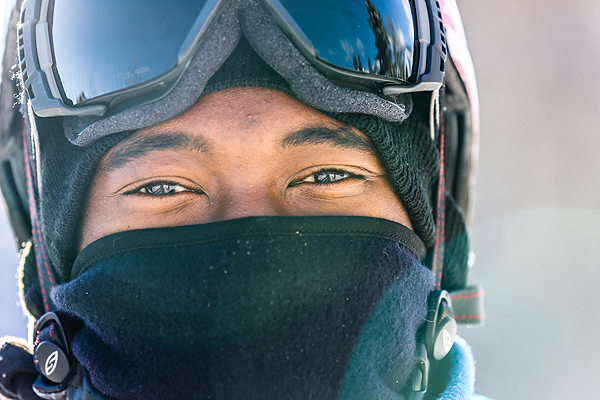 'Far From Home' | Teaser
Far From Home Teaser from Galen Knowles on Vimeo.
About The Film
Writer: Philip Hessler
Director: Galen Knowles
Cast: Brolin Mawejje, Rob Kingwill, Travis Rice
Run Time: 73 min
Year Completed: 2015
Country of Origin: USA, Argentina, Canada, Italy, Uganda
Premier Status: World Premiere
Santa Barbara based Ben Hyatt is founder of SantaBarbarians and gets to write about whatever interests him as a result. Interests include business, technology, film and anything community related.