Emma Peeters
February 6, 2019
Ben Hyatt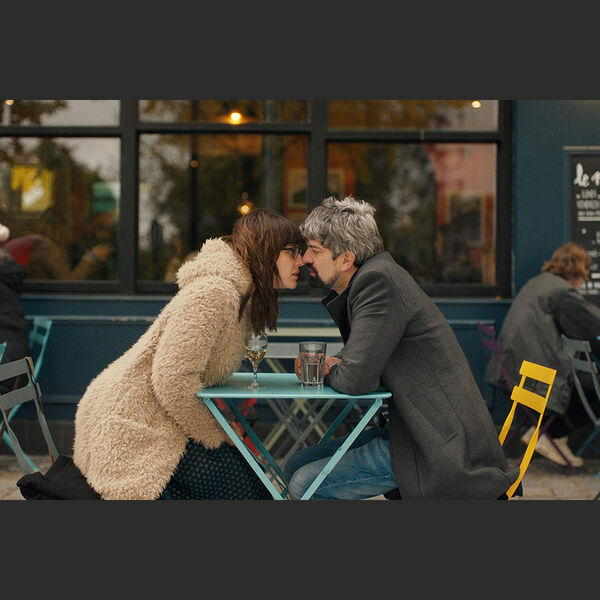 Emma Peeters will soon be 35 and has yet to accomplish something. After years of hardship in Paris in trying to become an actress, an idea strikes her fancy: bringing her days to an end in a week's time, on her birthday.
In the process Emma meets Alex Bodart, a fanciful funeral home employee who will help her in her reckless endeavor. By dint of hard work to hide their respective feelings, it seems they may succeed in bringing about Emma's final objective...

EMMA PEETERS is a film about the liberating power of taking life less seriously and about what happens when you decide to—literally—"let go."
Emma Peeters Trailer
EMMA PEETERS - Trailer from TAKE FIVE on Vimeo.
Cast, Crew & Details
Directed by Nicole Palo
Produced by Alon Knoll, Serge Noël, Gregory Zalcman
Written by Nicole Palo
Starring Monia Chokri, Fabrice Adde, Andréa Ferréol, Stéphanie Crayencour, Anne Sylvain
Country - Canada, Belgium
90 mins.
Subtitled
Santa Barbara based Ben Hyatt is founder of SantaBarbarians and gets to write about whatever interests him as a result. Interests include business, technology, film and anything community related.