'A Better You' World Premiere at SBIFF 2015
January 31, 2015
Ben Hyatt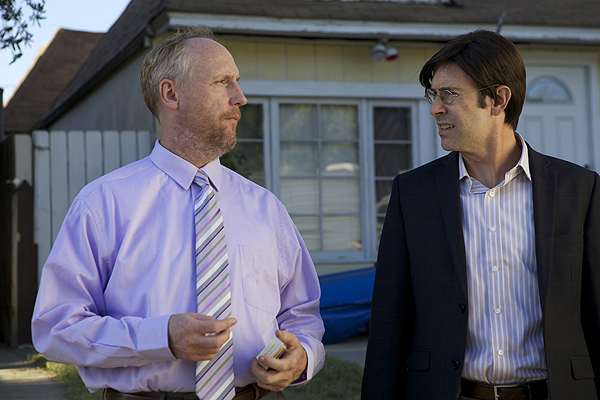 Actor, writer, and director Matt Walsh is known for his roles in raucous comedies like TED and THE HANGOVER. In A BETTER YOU, Dr. Ron Knight is a hypnotherapist in Los Angeles with a self-published book, cheesy late-night TV commercials, and his face on bus bench ads. With a bad toupee and a marriage in an even worse state than his hair, Dr. Ron's life is slowly slipping out of his control. A heartfelt comedy with a cast of many recognizable comedic actors, the film follows Dr. Ron's tumultuous attempts to properly treat his patients, maintain new friendships, and connect with his kids. As Dr. Ron realizes perhaps it's time for him to seek advice, A BETTER YOU balances a genuine growth in character with a quirky comedic twist.
'A Better You' Trailer
Santa Barbara based Ben Hyatt is founder of SantaBarbarians and gets to write about whatever interests him as a result. Interests include business, technology, film and anything community related.