SBIFF - Wednesday February 6th Highlights
February 6, 2019
Ben Hyatt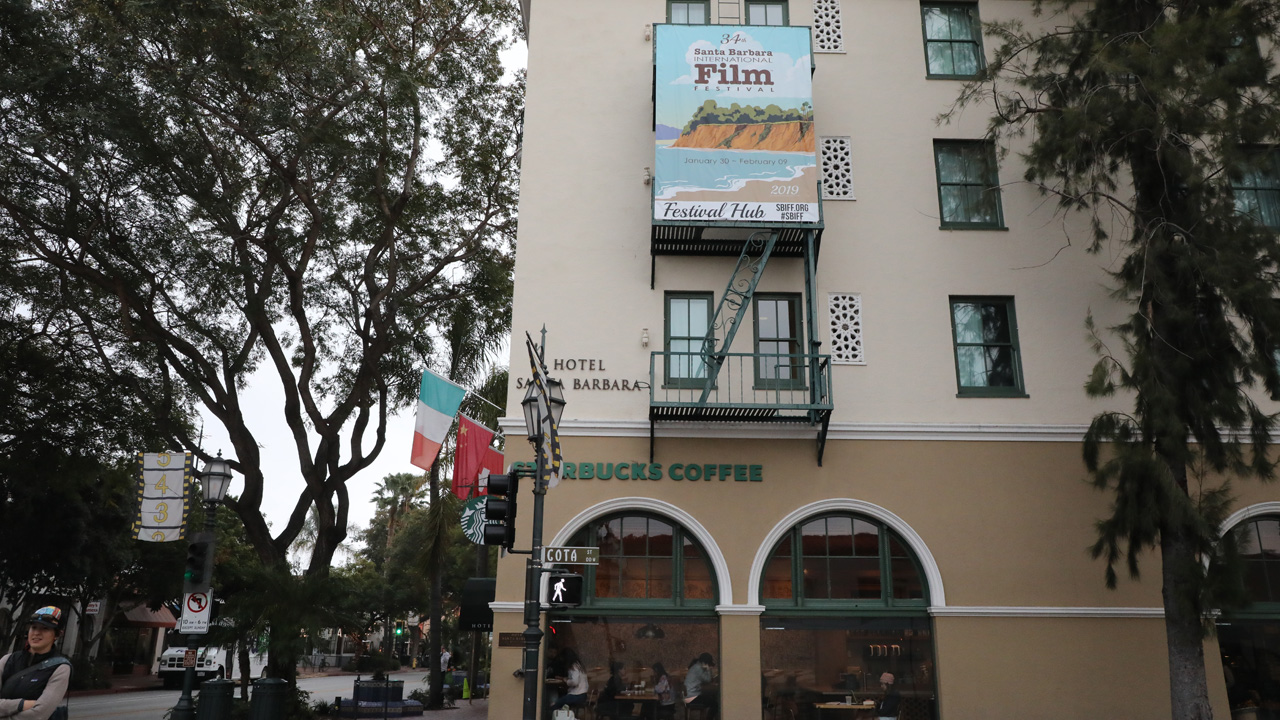 Free Filmmaker Seminar
Sponsored by Driscoll's
Topic: Making Shorts
11:00am in at the Festival Pavilion (Lobero Theatre Courtyard located on Anacapa Street side)

Free Daily Film Screenings
Admission will be on a first-come, first-served basis
following passholder admission.
Free Film: Working Man
2:00pm Lobero Theatre

Super Silent Sunday Sponsored by Winchester Mystery House
Rescheduled FREE screening of: Metropolis
5:30pm Arlington Theatre
Live accompaniment will be provided by Adam Aceto on the Arlington's
Wonder Morton Theatre Pipe Organ, which is one of only five in existence.

The following films will have Filmmaker Q&A's on Wednesday 2/6:
Stockholm with Nicholas Tabarrok & Robert Budreau - 8:20 AM @ Metro 3
Silent Forests with Mariah Wilson (director), Zebediah Smith (cinematographer) - 8:30 AM @ Metro 4 (Sponsored by Toyota Mirai)
A Seed for Change with Alexandros Ikonomidis (director) - 1:00 PM @ Fiesta 3
Hugh Hefner's After Dark: Speaking Out in America with Brigitte Berman (director) - 4:20 PM @ Fiesta 4
Ether with Krzysztof Zanussi (director) - 4:30 PM @ Lobero (Sponsored by Toyota Mirai)
Cemetery Park with Brandon Alvis (director) - 6:00 PM @ Metro 4
The Laps: Tasmania with Angie Davis (director) - 7:20 @ Fiesta 4
Laila at the Bridge with Elizabeth Mirzaei (director) - 8:00 PM @ Metro 1
A Thousand Miles Behind with Nathan Wetherington & Jeffery Doornbos - 8:20 PM @ Metro 2
Santa Barbara based Ben Hyatt is founder of SantaBarbarians and gets to write about whatever interests him as a result. Interests include business, technology, film and anything community related.