Katy Perry to headline 2015 Super Bowl halftime show
November 24, 2014
Ben Hyatt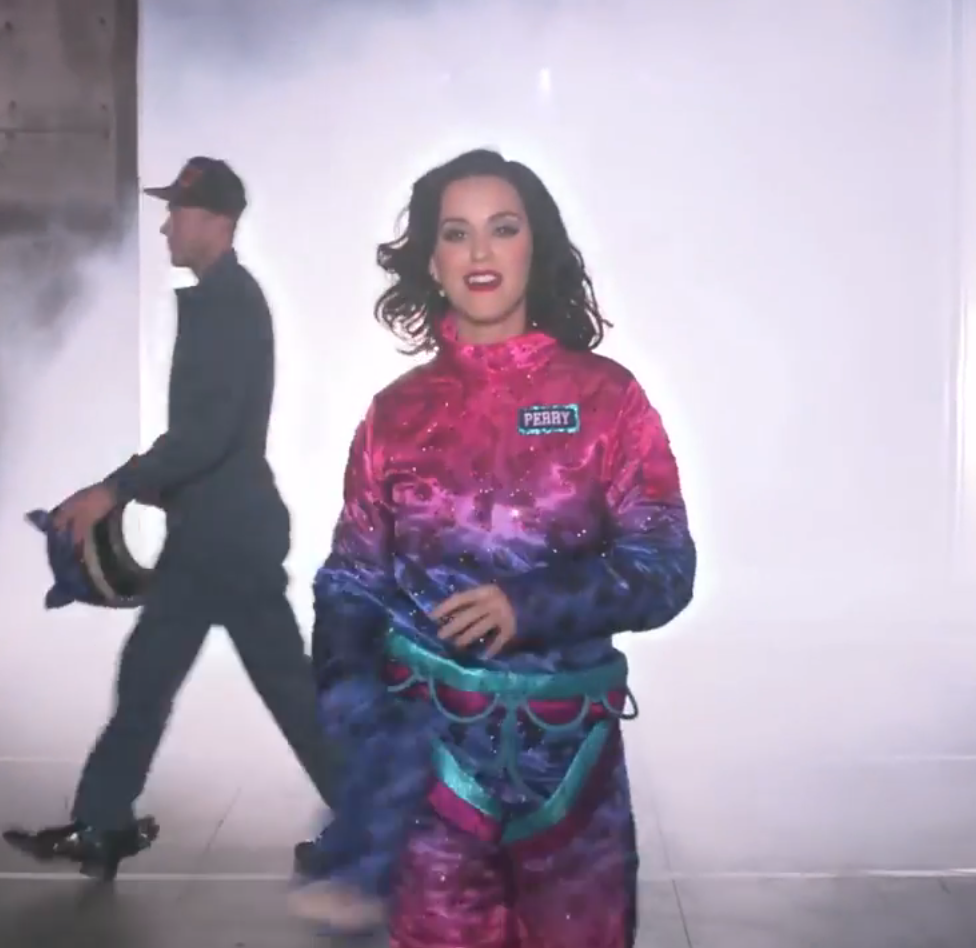 It's official! SantaBarbarian Katy Perry will headline the Pepsi Super Bowl XLIX Halftime Show on NBC in University of Phoenix Stadium in Arizona on Sunday, February 1, 2015.
Katy acknowledged the performance on Twitter while watching the Dallas Cowboys – New York Giants game in Australia where she is currently on her Prismatic World Tour. Bob Costas announced the performance to the television audience at halftime of the Cowboys-Giants game on Sunday Night Football, primetime TV's #1 show. This triggered the launch of an original digital video featuring Katy produced by Pepsi. Later in the night, Pepsi's acclaimed commercial "There Since The First #Halftime" re-released to Katy's award-winning song "Firework" debuted during the telecast.
See the full performance on YouTube
The Announcement
Santa Barbara based Ben Hyatt is founder of SantaBarbarians and gets to write about whatever interests him as a result. Interests include business, technology, film and anything community related.