Apple's brilliant "Shot on iPhone" ad "Snowbrawl" and the making of
December 5, 2019
Ben Hyatt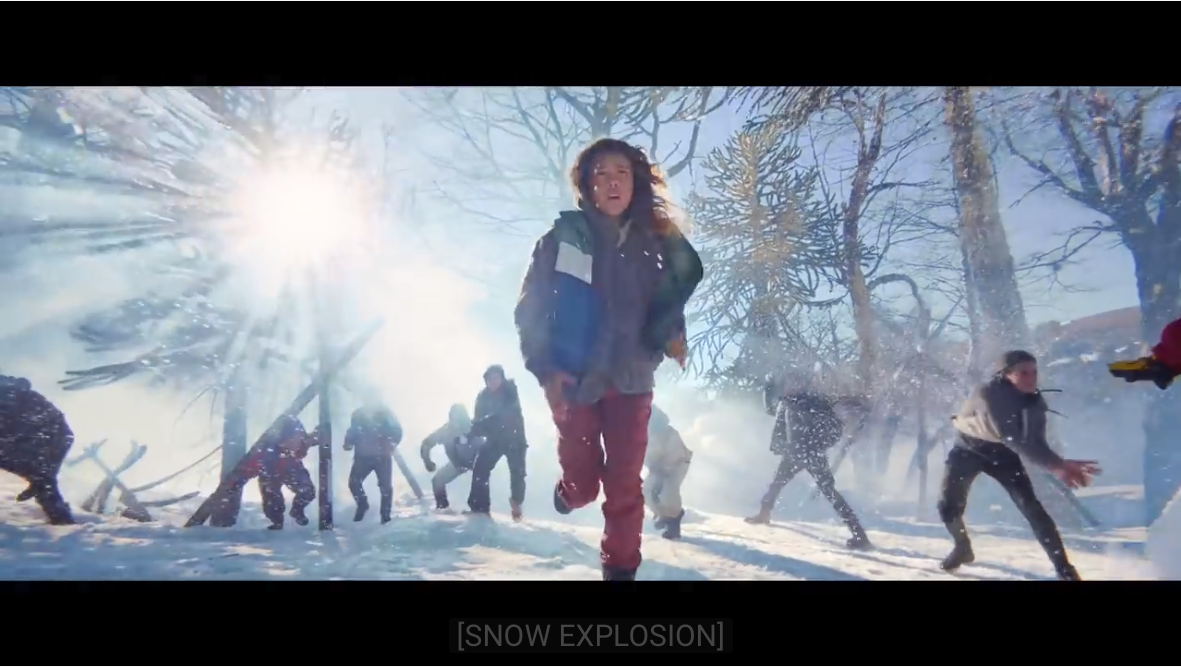 Apple released another ad from its "Shot on iPhone" series. The short looks like it could have been part of a major blockbuster movie with the budget to match.
No special cameras required for this shoot though. The entire thing was shot on iPhone 11 Pros albeit with a pretty major director and his crew of filmmakers! David Leitch, known for Deadpool 2 and John Wick shot the 90 second commercial as well as a "making of" video that shows how they pulled it off.
Shot on iPhone 11 Pro - Snowbrawl
Shot on iPhone 11 Pro - Making of "Snowbrawl" with director David Leitch
Santa Barbara based Ben Hyatt is founder of SantaBarbarians and gets to write about whatever interests him as a result. Interests include business, technology, film and anything community related.