2015 Santa Barbara International Film Festival American Riviera Award Tribute Honoring Patricia Arquette and Ethan Hawke
February 5, 2015
Ben Hyatt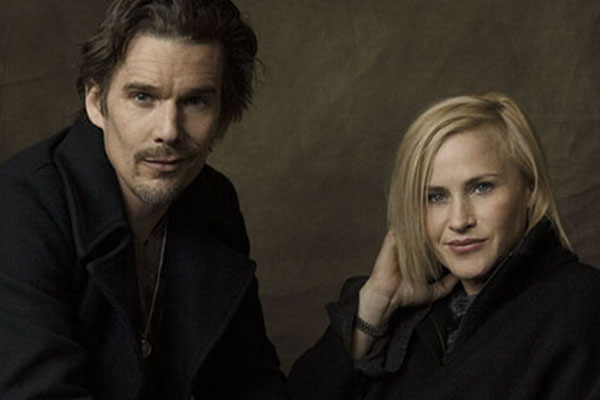 Boyhood's Patricia Arquette and Ethan Hawke. Moderated by SBIFF Executive Director, Roger Durling. The award will be presented by Ellar Coltrane.
The American Riviera Award was established to recognize actors who have had a strong influence on American cinema. "To honor Patricia Arquette and Ethan Hawke with the American Riviera Award is an immense privilege for SBIFF. Both have careers filled with significant achievements on and off camera. Their roles in Richard Linklater's BOYHOOD feature some of the most unique performances of the year in a project they worked on for over a dozen years, proving that they are artists who continue to evolve and inspire us." – Roger Durling, SBIFF Executive Director.

Sponsored by Sunstone Vineyards & Winery
'Boyhood' | Trailer
Santa Barbara based Ben Hyatt is founder of SantaBarbarians and gets to write about whatever interests him as a result. Interests include business, technology, film and anything community related.