2013 Quiksilver Rincon Classic Santa Barbara Surf Competition
February 18, 2019
Ben Hyatt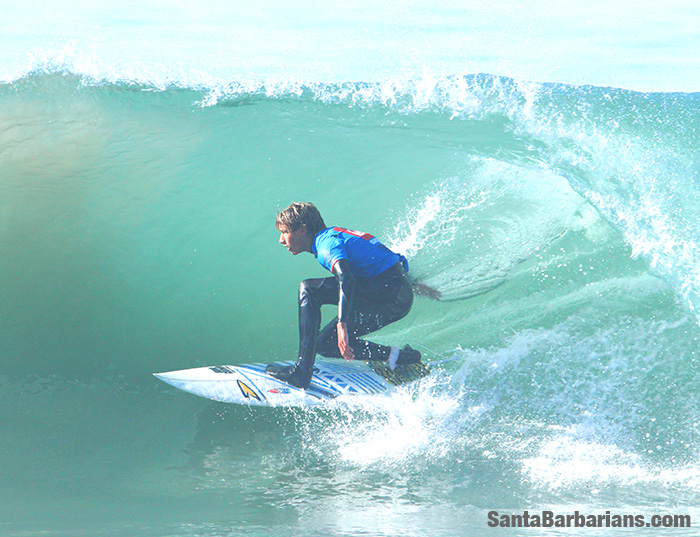 The annual Rincon Classic marks 30 years in 2013! This is a locals only event has featured many of Santa Barbara's best surfers over the years including Tom Curren, Bobby Martinez, Chris Brown, Kim Mearig, Davey Smith, Dane Reynolds and Lakey Peterson to up and coming stars, Conner and Parker Coffin, Demi Boelsterli and Kilian Garland. The event is produced by local surf school Surf Happens.
The 2013 edition of this locals only surf competition got underway March 2nd under sunny skies at Rincon. This year's event is in honor of Daisy Love Merrick, a young girl that passed away on February 16th after a 4 year battle with cancer. To hear her story visit the Pray for Daisy website.
More to come as we gather and organize the hundreds of photos we took and prepare for day 2!
Gallery
Santa Barbara based Ben Hyatt is founder of SantaBarbarians and gets to write about whatever interests him as a result. Interests include business, technology, film and anything community related.