2013 Kendra's Race - UCSB Sprint Triathlon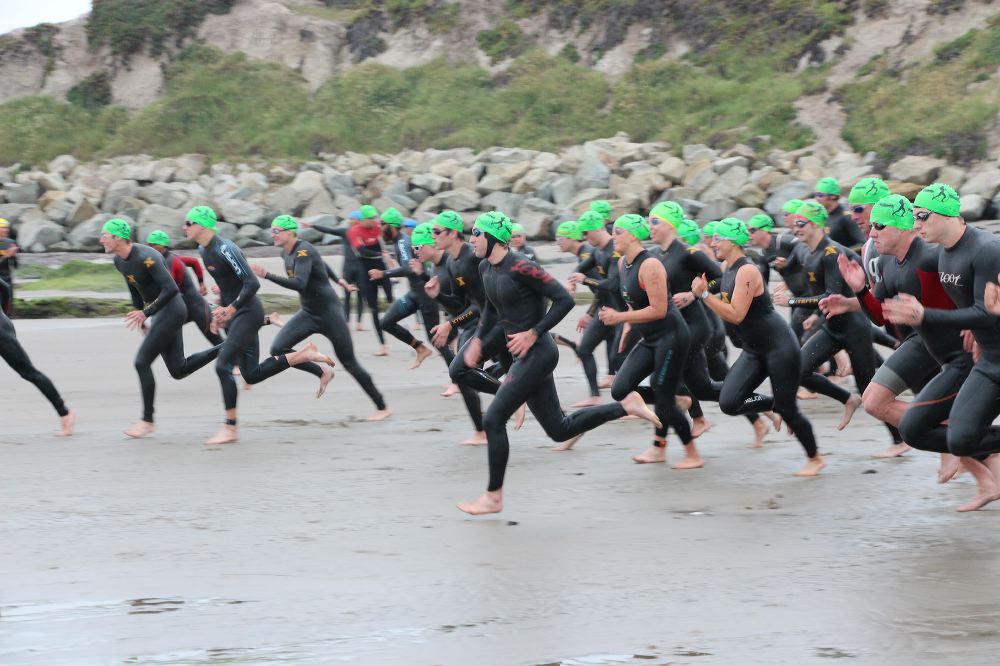 The UC Santa Barbara Triathlon Team's 2013 edition of Kendra's Race got underway on March 30th. This annual sprint distance triathlon and aquabike started and ended at UCSB's beautiful campus point. 100% of the proceeds benefit the UCSB Triathlon Teamand Kendra's Fund. The triathlon includes a 1/2 mi swim, 16 mi bike, 3 mi run and will also include the USAT Southwest Regional Aquabike Championship.
See 2500+ photos of the event at LearnLocal.com!
About Kendra
The triathlon is in honor of Kendra Chiota Payne. Kendra was a dedicated student, athlete and world traveler. On January 11th 2006, while on a team training ride climbing up Gibraltar Road, Kendra was struck by an asphalt truck and killed. Kendra is remembered by all as a diverse, colorful individual whose incredible athletic abilities were matched only by her modesty. Her tenacity and spirit continues on in all of those touched by her life.
Mini Event Gallery
Santa Barbara based Ben Hyatt is founder of SantaBarbarians and gets to write about whatever interests him as a result. Interests include business, technology, film and anything community related.